Qstarz is proud to present ECO STAR at the ICT Innovation show of IT Month EXPO in Taiwan
Taipei, Taiwan, December 02, 2013
Qstarz ECO STAR for safe driving coach emerges as one of hundred Innovative winners in the green energy product category of ICT Month.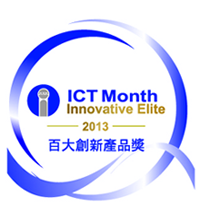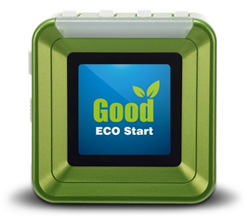 During 30 November to 8 December, at the booth of ICT month Innovative products, Qstarz will exhibit ECO STAR to let visitors understand more this latest safety driving technology and fuel-efficient product.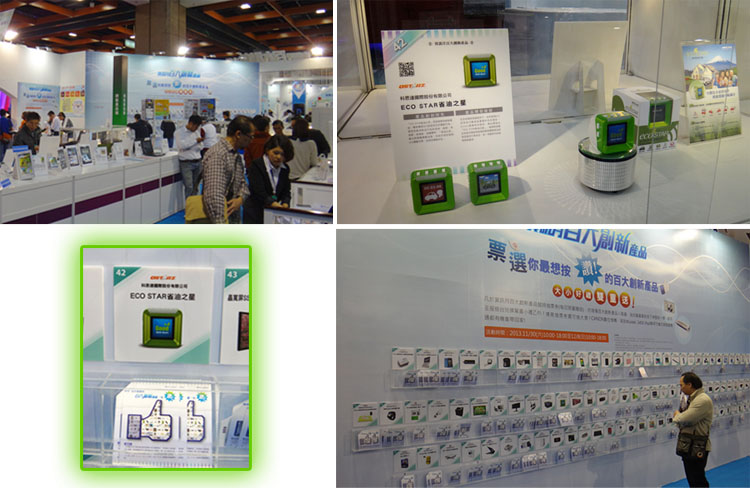 In addition, the organizing committee of ICT Month will hold ICT Innovation Seminar at the booth. Qstarz is very proud to be invited to present our winning product ECO STAR GPS Driving Coach during the Seminar. In December 2, Qstarz introduce to coming visitors how ECO STAR can coach and help drivers safe driving and save the monthly fuel bill. Through the ECO STAR, we can increase the fuel efficiency, reduce CO2 emission, and save energy for our earth.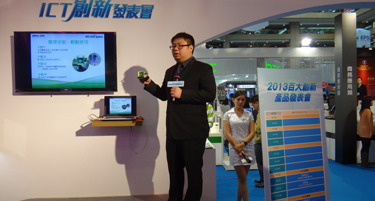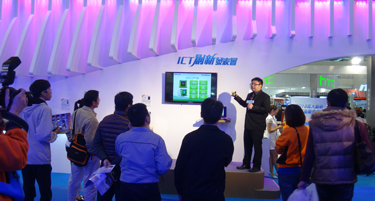 For more information about ECO STAR, please go to www.Qstarz.com. http://eco.qstarz.com

ABOUT QSTARZ
QSTARZ INTERNATIONAL Co., Ltd is a professional consumer GPS and Bluetooth products provider. We sell our products under QSTARZ brand to more than 50 countries. Through our best quality and excellent performance, we won a lot of awards from worldwide professional media. QSTARZ will continue to introduce more products and lets the GPS technique become part of your joyful life, not only navigation.
Press Release Contact :
Sean Lin(sean@qstarz.com)
TEL: 02-2792 0061 #308
FAX: 02-2792 0062 6F -2,No.160 Ming Chuan E. Rd., Sec.6,Taipei,Taiwan.