ECO STAR receives award as one of the hundred most Innovative products of the year at IT Month EXPO in Taiwan
Taipei, Taiwan, November 30, 2013
In order to encourage advances in information technology products, the organizing committee of the ICT Month exhibition held a contest this year to select the most innovative products of the year. Organizations in Taiwan were spurred to develop products and services with innovation as their core objective. After three rounds of competition, accompanied by an intensive discussion and screening process, the Innovative product winners' list was announced on 25 October, 2013. Qstarz ECO STAR for safe driving coach emerges as one of these hundred winners in the green energy product category.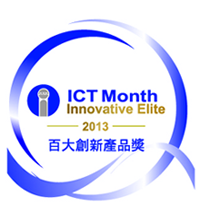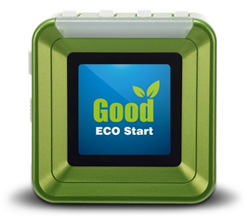 ECO STAR wins the 2013 Innovative Elite of ICT Month for Green Energy category。

For more information about ECO STAR, please go to www.Qstarz.com. http://eco.qstarz.com

ABOUT QSTARZ
QSTARZ INTERNATIONAL Co., Ltd is a professional consumer GPS and Bluetooth products provider. We sell our products under QSTARZ brand to more than 50 countries. Through our best quality and excellent performance, we won a lot of awards from worldwide professional media. QSTARZ will continue to introduce more products and lets the GPS technique become part of your joyful life, not only navigation.
Press Release Contact :
Sean Lin(sean@qstarz.com)
TEL: 02-2792 0061 #308
FAX: 02-2792 0062 6F -2,No.160 Ming Chuan E. Rd., Sec.6,Taipei,Taiwan.